PLEASE JOIN US FOR THIS COMPLIMENTARY GOURMET MEAL!
GUARANTEE YOUR RESERVATION BY CALLING 800-563-2709 (24/7)
How Much Of An Effect Will a Downturn In The Market Have On Your Retirement?
You and a guest are cordially invited to join us for a Complimentary Dinner and Educational Event.
Make a Reservation Now​ 800-563-2709
ARE YOU RETIRED, NEARING RETIREMENT OR JUST LOOKING FOR PROFESSIONAL GUIDANCE ON HOW TO OPTIMIZE YOUR EXISTING RETIREMENT PLAN?
This is a great opportunity for you to get a second opinion on your retirement and receive help addressing common concerns.
The new SECURE Act just passed. How may it affect your retirement?

How to protect your 401k/IRA assets against the next market downturn.

How to position your assets to help minimize taxes, fees and losses, and maximize income.

How to create a stable, predictable income for life.

How to identify what you want in retirement & align your investments to reflect that.

What should you do with your IRA, 401k, 403b, or lump sum pension distributions?

How to protect your hard earned wealth from the destructive costs of Long Term Care.
Please Select the most convenient date and time for you.
Point West Country Club 7500 14th Lane

Vero Beach, Fl 32966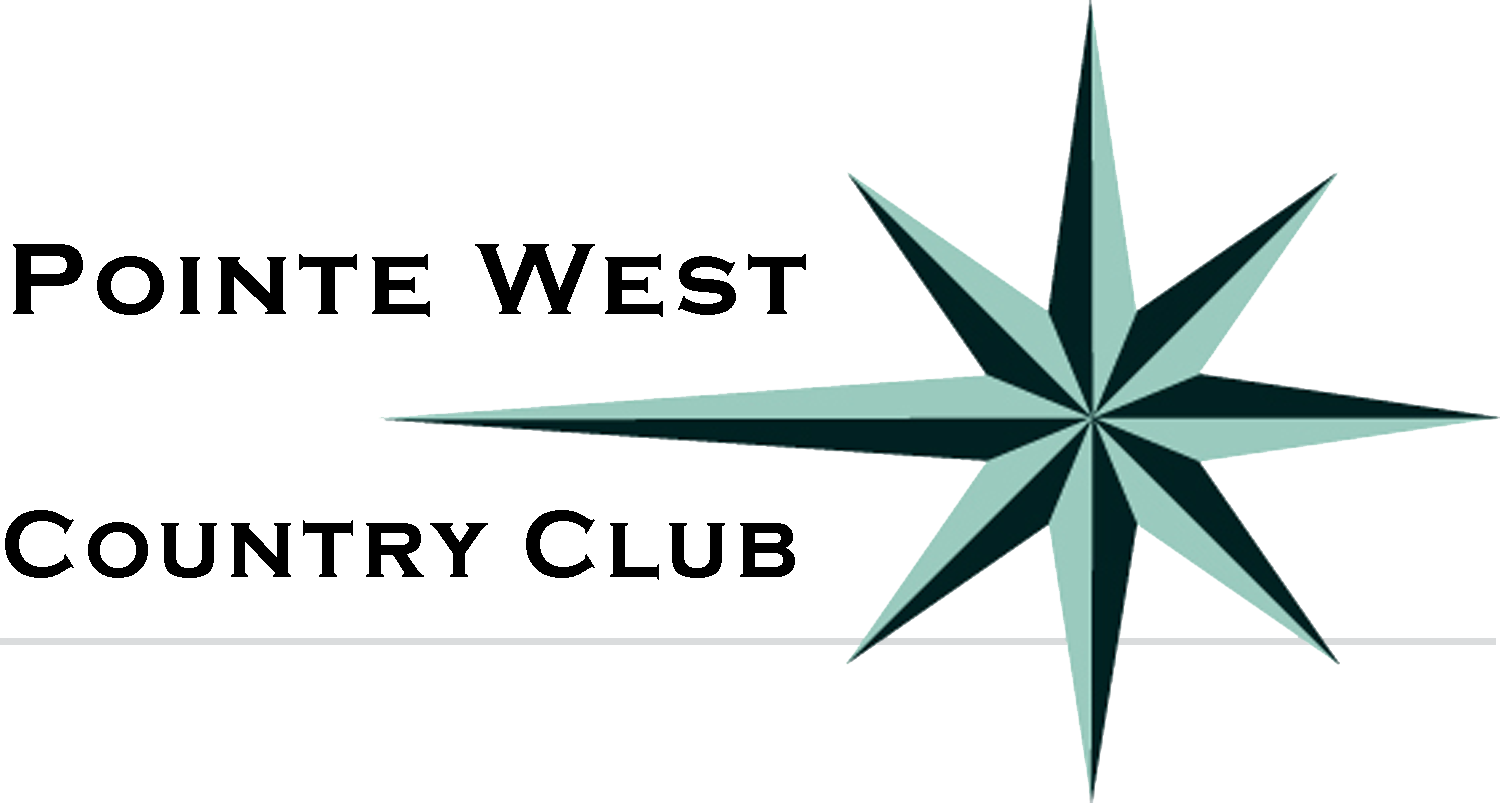 DINNER
Tuesday
January 28
6:00 pm
DINNER
Thursday
January 30
6:00 pm
Complimentary dinner will immediately follow this presentation!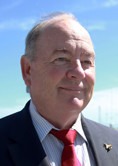 About the Presenter:


Mike Conway is the President and Founder of Conway Financial Planning.

He is also an Investment Advisor

Representative and Fiduciary with Royal

Fund Management and has 29 years of

experience in the financial industry.

Mike is licensed in multiple insurance fields and received

his MAS and MBA at Embry Riddle Aeronautical University.

Mike knows that many people regard financial planning

as complex and miss out on many potentially rewarding

financial opportunities. His goal is to take the guess work

out of investing to help you plan for a safe and secure

retirement.

Mike is a military veteran and flew jet fighters in the

United States Air Force for 10 years. When he isn't helping

people with their retirement goals he spends time with his

wife and three daughters and volunteers with the Coast

Guard Auxiliary.


Sit back and relax, there is no cost or obligation to attend.
Space is limited so guarantee your reservation by calling
Adult, first-time attendees only please. There is no obligation, nothing to buy.

Please NO children, agents or brokers.